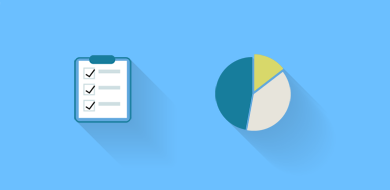 24/7 Tracking
You get an easy access to dashboard with all the info you need at one click. Check out our simple tracking solution for reports and visual graphs.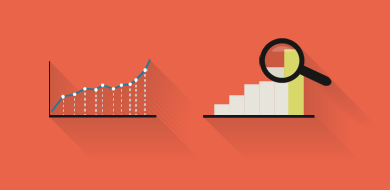 Maximize Your Revenue
We monetize your traffic from around Africa. We have African payment solutions. Get ready for higher conversions from your traffic.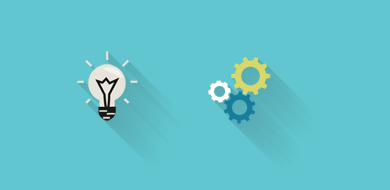 Honesty
Transparency Counts. We know how affiliate programs operate from the inside. We pay lifetime revenue share. We are here to stay so trust us to keep our promises.